Innovation Processes
The research on innovation processes ranges from grassroots innovations to corporate inclusive innovations. Despite this range, some common findings can be highlighted. Multi-stakeholder collaboration and combining different forms of networks and knowledge, e.g. relating to local context and user experience, technology, impact financing and business development, is critical for success. Successful initiatives appear to have networks that bridge across emerging and mature markets. Large companies may face structural hindrances to the innovation work from within their organisations. Smaller actors face external structural hindrances such as challenges in accessing impact funding. Grassroots innovation is an often overlooked topic that holds much potential for sustainable development. The findings suggest that grassroots innovations need to be supported in ways which are attuned to the informal reality of the innovators.
Within this research topic we created
PHDs
---
Tools
SCALING GRASSROOT ENTREPRENEURSHIP
Process model
Grassroots entrepreneurs are people who often have no or a low level of education, they live far away from urban centres, have an unstable financial situation and are thus isolated from the formal sectors in society. Nevertheless, these entrepreneurs develop innovations to solve problems they or another member of their community face in everyday life. This model shows what is needed for innovative low-income entrepreneurs to scale their innovations and enterprises from operating only in their own village to the larger market. A combination of own skills and abilities with the growing network of the entrepreneur is required for this. 
While the own skills are enough to develop the innovative product and operate as an entrepreneur within the close proximity, the entrepreneur needs support to reach larger markets. To construct the legitimacy as an entrepreneur, the grassroots entrepreneurs need support from formal organisations. These help to refine the product innovation and to gain access to retailers. This facilitative role is something organisations such as NGOs and governmental organisations can take.
See Wierenga (2019).
---
Highlighted stories
DELIVERING SUSTAINABLE WATER SERVICES AND TECHNOLOGIES THROUGH INNOVATIVE BUSINESS MODELS, PARTNERSHIPS AND SERVICE MODELS
Grundfos Lifelink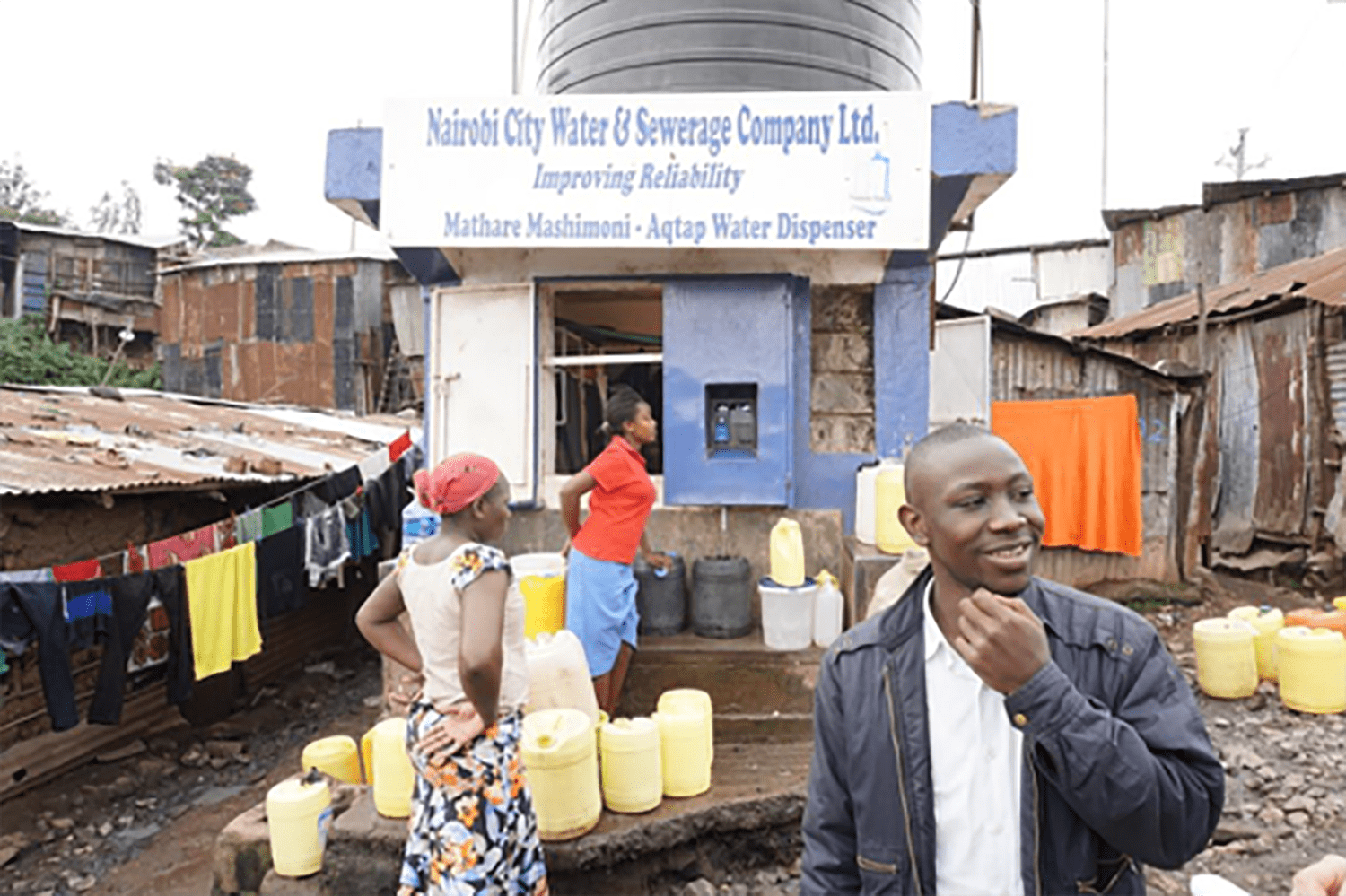 ---
Highlighted Stories
INNOVATION RESEARCH IN ETHIOPIA
The innovation research in Ethiopia aimed at mapping out and exploring the National Innovation Ecosystem, as well as investigating the Indigenous Innovation Ecosystem, focusing on understanding the frugal innovations that can be solutions to the problems of poverty and deprivation. 
The graph below depicts the Ethiopian National Ecosystem including the position of Indigenous and Grassroots innovation.
---
Publicatons